Fascinating places selected by a half-Japanese and half-French, connoisseur of
the Japanese gastronomy, culture and tradition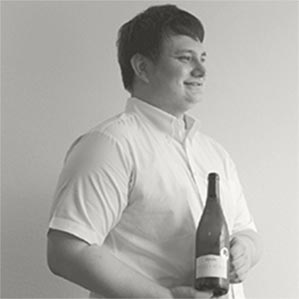 Louis Robuchon Abe acts as a chief executive officer of a trading company importing French wine and exporting Japanese products including sake. With Japanese and French family background, he has developed and sophisticated his palate and sensibility in both countries ever since he was born in Hakata. He serves as a bridge between Japan and the rest of world, leveraging many years of his knowledge and international networks. Currently, he devotes his effort to delivering lectures and speeches across the nation under the theme "Export strategies towards Europe". His father is Joel Robuchon, unparalleled Michelin-starred, French master chef aka "Chef of the Century"

Due to its defensible terrain surrounded by mountains and the ocean, "Kamakura shogunate" was established by samurai warriors in 1185. Deeply influenced by Zen Buddhism, the city still holds many temples and shrines as well as historical buildings, providing visitors with religious tours using the Enoden and town walking as well as Zen meditation and sutra transcribing experience.
Abundant in sea and mountain food, Kamakura offers a wide selection of cuisine ranging from traditional Japanese meals to specialties with home-grown ingredients.
AREA MAP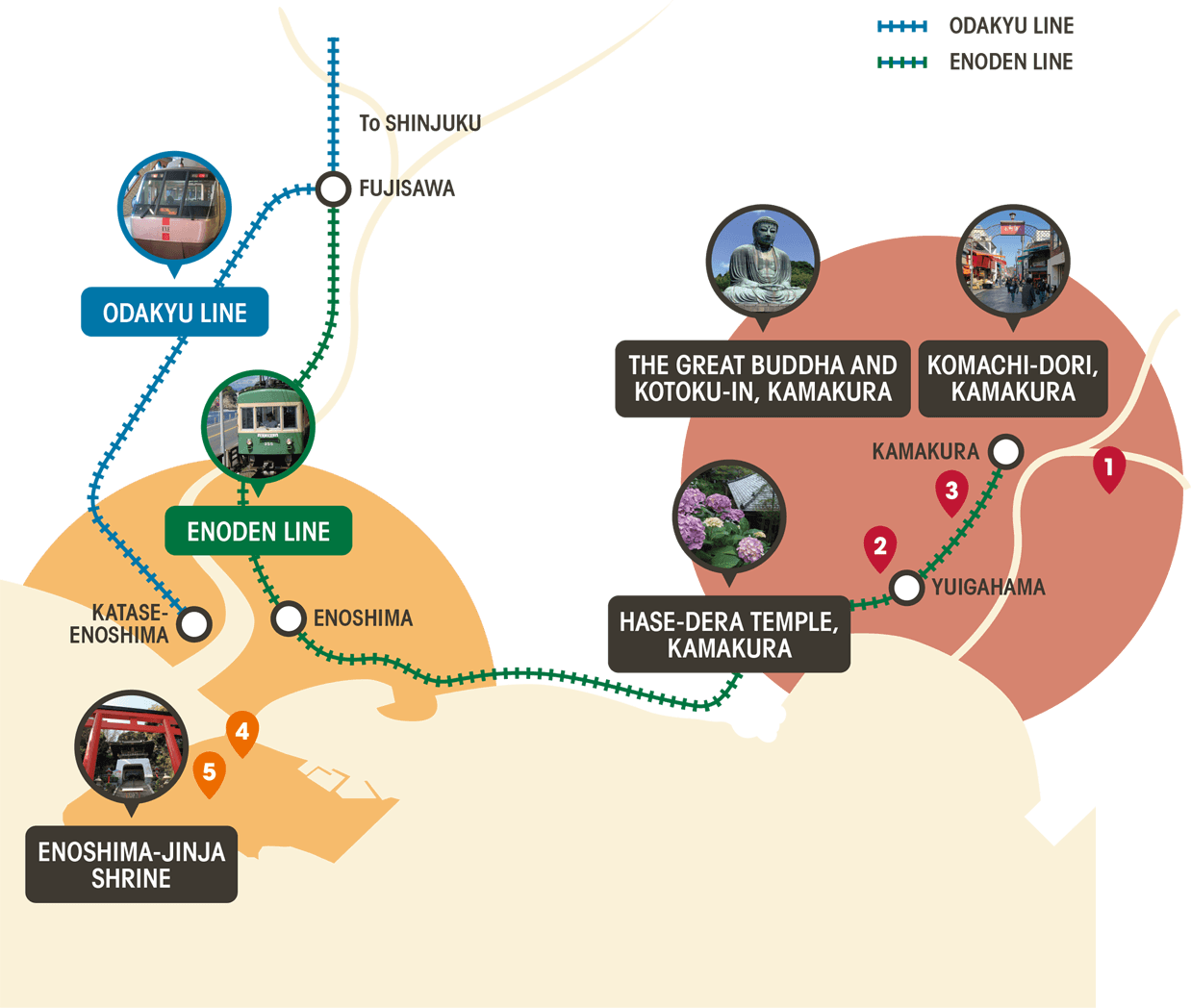 CAFÉ
MULTILINGUAL MENU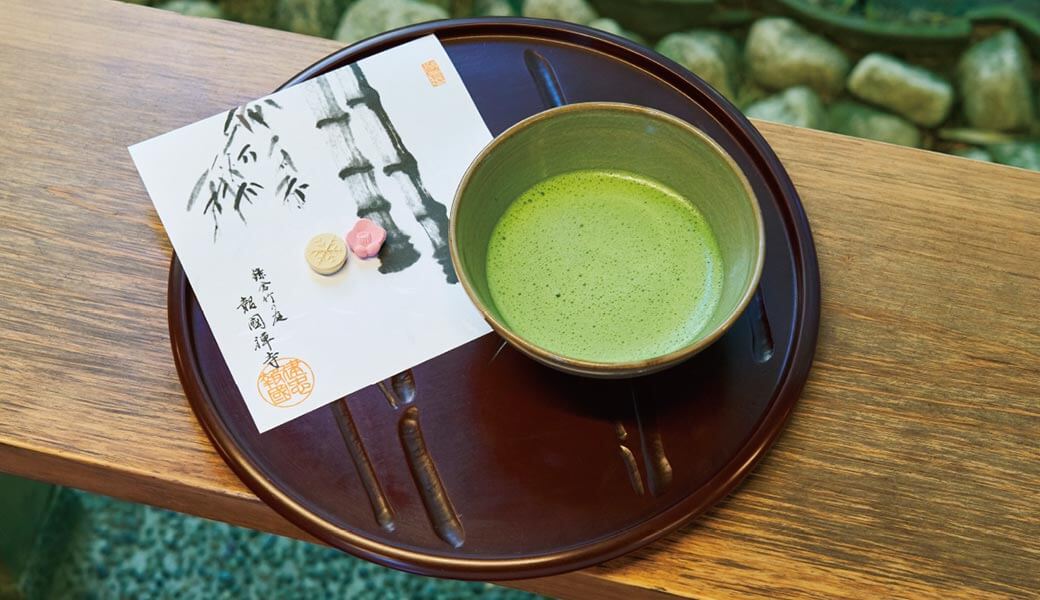 CAFÉ MULTILINGUAL MENU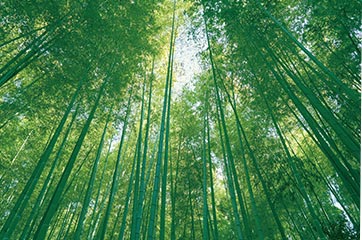 Famous for the bamboo forest behind the main hall. About a thousand of Moso bamboo, lined along both side of a path, produce a breathtaking beauty. You can enjoy Japanese green tea at the tearoom "Kyukoan".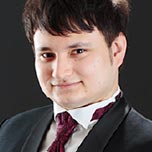 Visitors will be stunned by the solemn landscape of perfectly-groomed bamboo forest. Drinking some green tea in this striking atmosphere adds more delicacy.
Address: 2-7-4 Jomyoji, Kamakura-shi, Kanagawa 248-0003
Kyukoan hours: 9:00 - 16:00
Closed: December 29 - January 3

SUSHIS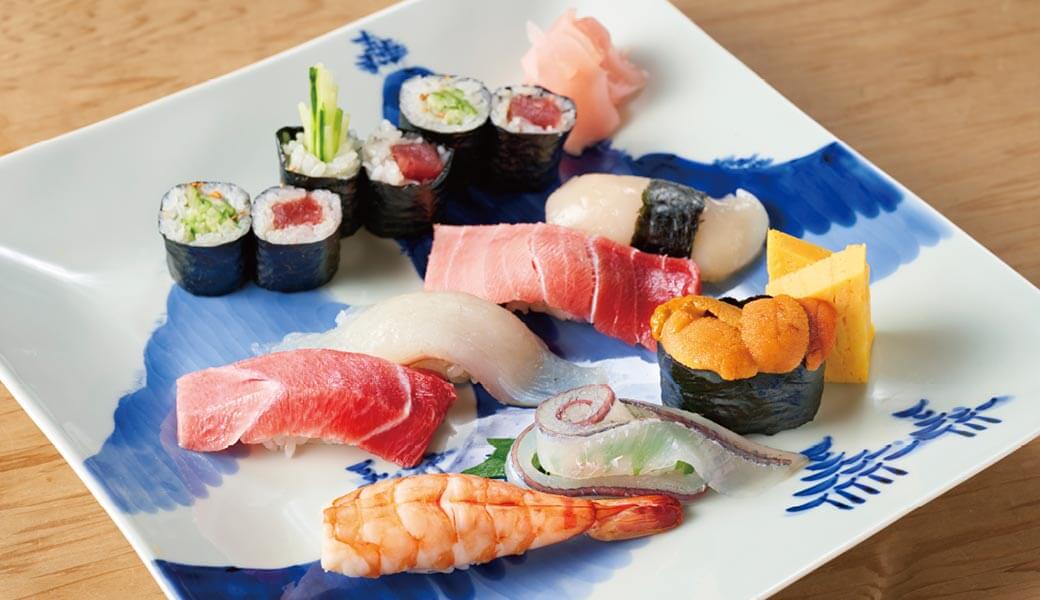 SUSHIS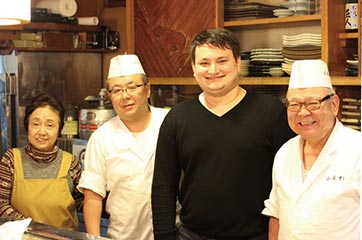 Sushi with quality toppings from Sagami Bay and Toyosu market attract long-time fans coming from every part of Japan.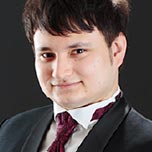 Savor freshly made sushi with ocean-fresh seafood from local fishery. Vinegared dish and miso soup made of sake lees are your must-eat items. You can also enjoy its homely atmosphere loved by the locals.
Address: 1-11-13 Hase, Kamakura-shi, Kanagawa 248-0016
Hours: 12:00 - 15:00/17:00 - 23:00
Closed: Wednesdays

RESTAURANT
MULTILINGUAL MENU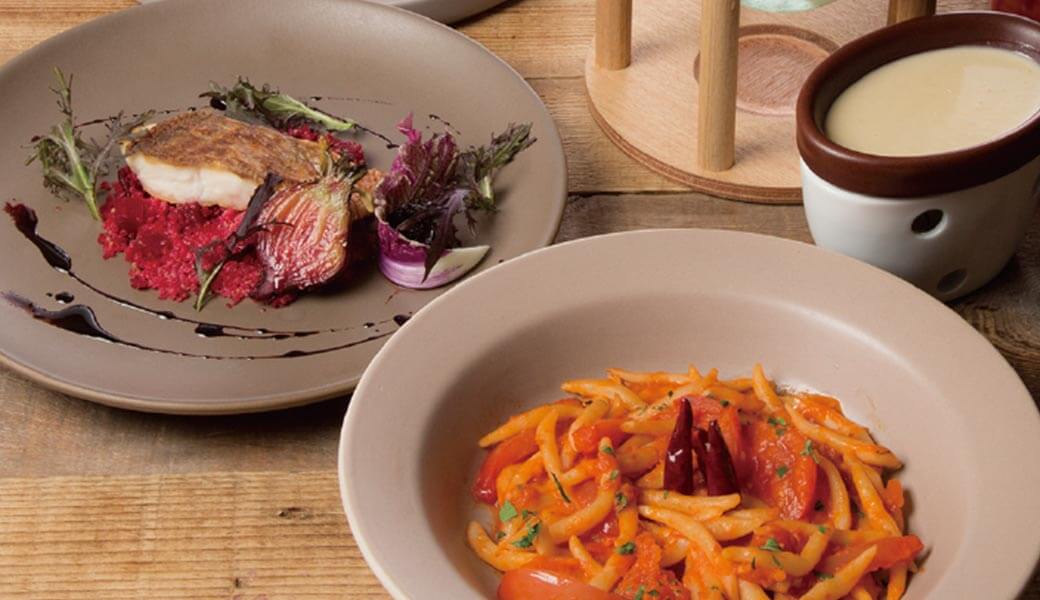 RESTAURANT MULTILINGUAL MENU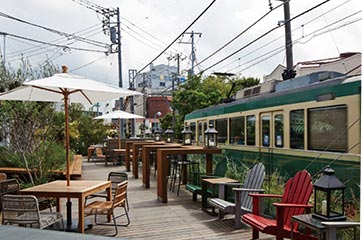 Enjoy homemade pasta with locally grown ingredients at an open-air garden terrace overlooking Enoden. Takeaway coffee is recommended, perfect for your town walking.
Address: 2-4-43 Yuigahama, Kamakura-shi, Kanagawa 248-0014
Hours: 11:30 - 21:00 (Mon. thru Fri. Last order: 20:00)/11:00 - 22:00 (weekends and holidays, Last order: 21:00)
Closed: No regular holiday

With its symbolic lighthouse observatory, Enoshima had formerly served as a religious center of the area, drawing many worshippers. Currently, visitors can overlook the fascinating view of sunset from the lighthouse observatory and enjoy nature-rich environment in its park full of seasonal flowers. Shops and restaurants in the island offer special cuisine with ocean-fresh seafood and famous sweets.


GRILLED SEAFOOD
MULTILINGUAL MENU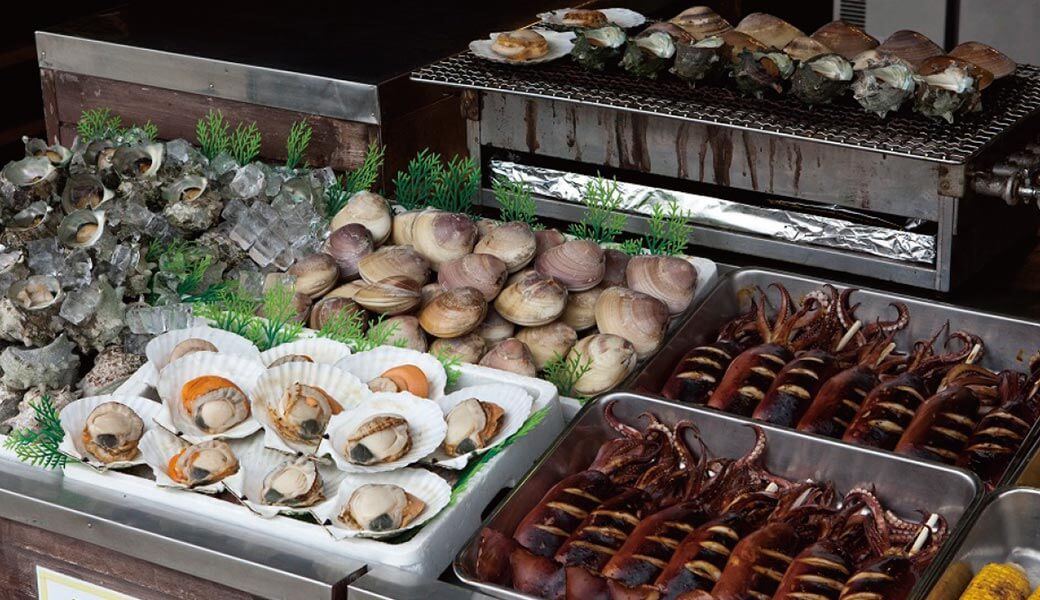 GRILLED SEAFOOD MULTILINGUAL MENU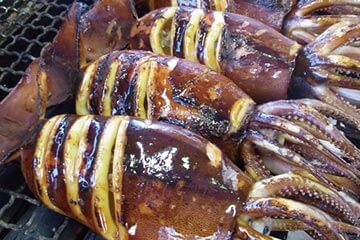 The "Grilled seafood" cooked at an open deck in front of the restaurant is one of your must-try. You can also order Western-style meals at the restaurant on the second floor.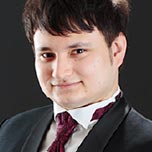 The Open kitchen style "grilled seafood" flavored with soy sauce is a truly unique experience, particularly recommended to visitors who are unaccustomed to eating shellfish.
Address: 1-3-20 Enoshima, Fujisawa-shi, Kanagawa 251-0036
Hours: 10:30-
Closed: No regular holiday

CAFÉ
MULTILINGUAL MENU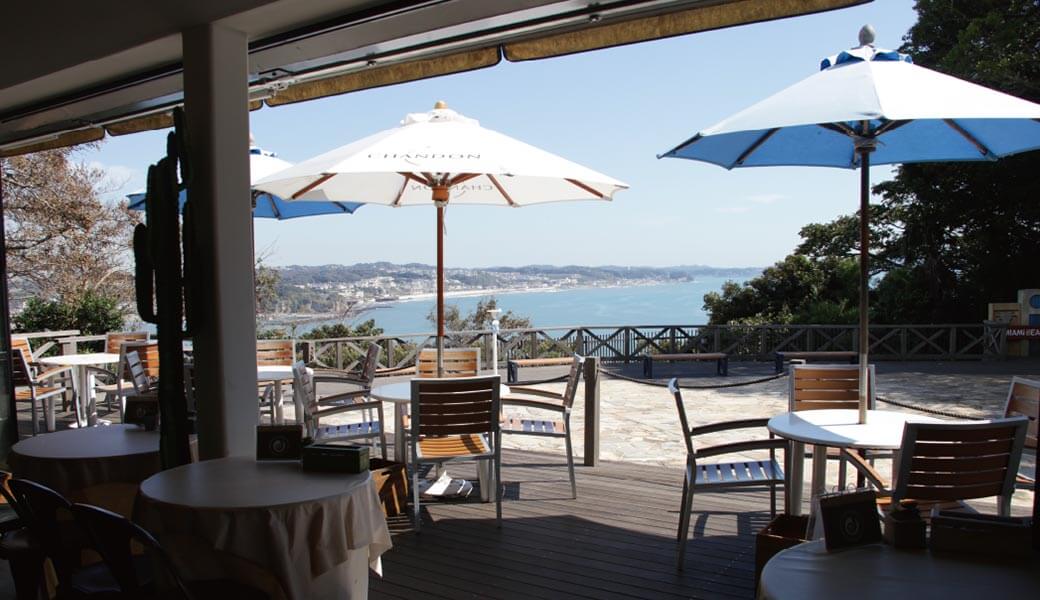 CAFÉ MULTILINGUAL MENU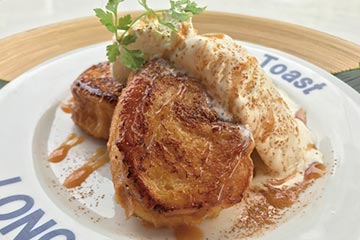 Located within "Samuel Cocking Garden" on the summit of Enoshima island, the French toast specialty café is one of Enoshima/Kamakura area's best-known places for foodies. Crispy outside, fluffy and creamy inside the French toasts can be enjoyed while overlooking an excellent landscape.
Address: Samuel Cocking Garden, 2-3-38 Enoshima, Fujisawa-shi, Kanagawa 251-0036
Hours: 11:00 - 20:00 (Mon. thru Fri.)/10:00 - 20:00 (Weekends and holidays, Last order: 19:30)
Closed: No regular holiday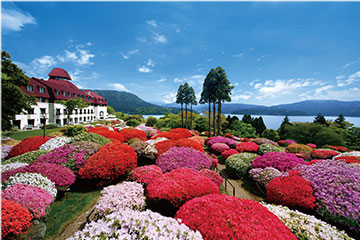 A Classical style resort hotel built at the site of the former residence of Baron Iwasaki, one of the perfect locations in the Hakone/Lake Ashi area.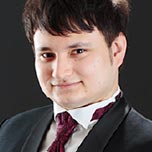 The Classical style interior engenders a historical atmosphere. All rooms offer the excellent view of Lake Ashi and visitors can appreciate seasonal beauty of Hakone with Mt. Fuji as a background. Exquisitely groomed grand garden, privately-owned hot spring, and spa facility on the top floor provide visitors with ultimate relaxation.
80 Moto-Hakone, Hakone-machi, Ashigarashimo-gun, Kanagawa 250-0522
HAKONE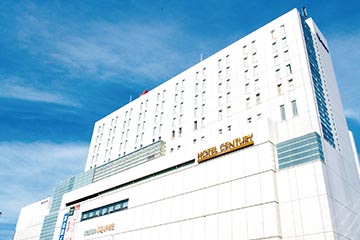 Located at the junction of Hakone and Enoshima-bound trains from Shinjuku, the hotel serves as an ultimate hub for holiday and business.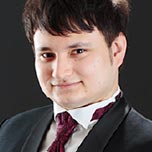 Recently renovated guest rooms with a modern interior make you feel at home. Available facilities include a free Wi-Fi service, massage chair, restaurants with a nice view and many more. Truly perfect location for visiting Shinjuku and Hakone.
7F - 14 F Sagami-Ono Station Square, 3-8-1 Sagami-Ono, Minami-ku, Sagamihara-shi, Kanagawa 252-0303
SAGAMI-ONO