Fascinating places selected by a half-Japanese and half-French, connoisseur of
the Japanese gastronomy, culture and tradition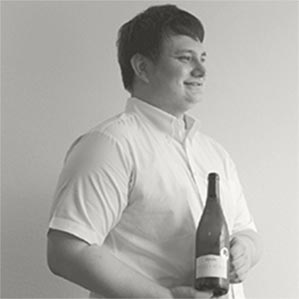 Louis Robuchon Abe acts as a chief executive officer of a trading company importing French wine and exporting Japanese products including sake. With Japanese and French family background, he has developed and sophisticated his palate and sensibility in both countries ever since he was born in Hakata. He serves as a bridge between Japan and the rest of world, leveraging many years of his knowledge and international networks. Currently, he devotes his effort to delivering lectures and speeches across the nation under the theme "Export strategies towards Europe". His father is Joel Robuchon, unparalleled Michelin-starred, French master chef aka "Chef of the Century"

A ninety-minute train and bus ride from Tokyo, Oyama is a part of the Tanzawa mountain range, reportedly founded 1,200 years ago. It used to serve as a center of worship along with Enoshima, drawing one fifth of Edo's million population in that era. Now with easy access using the cable car, visitors can enjoy traditional "Oyama tofu" made of local spring water.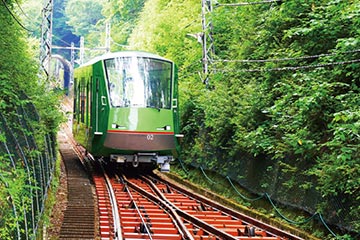 People historically prayed for rain at Oyama-Afuri jinja shrine because at Mount Oyama, where it is located, large clouds form before spreading in the Kanto region where they burst into rain. Among two shrines on the summit and middle of the mountain respectively, the latter is accessible by cable car. The spectacular view from the shrine was awarded two Michelin stars in Michelin Green Guide Japan (4th edition).
Address: 355 Oyama, Isehara-shi, Kanagawa 259-1107

TOFU COURSE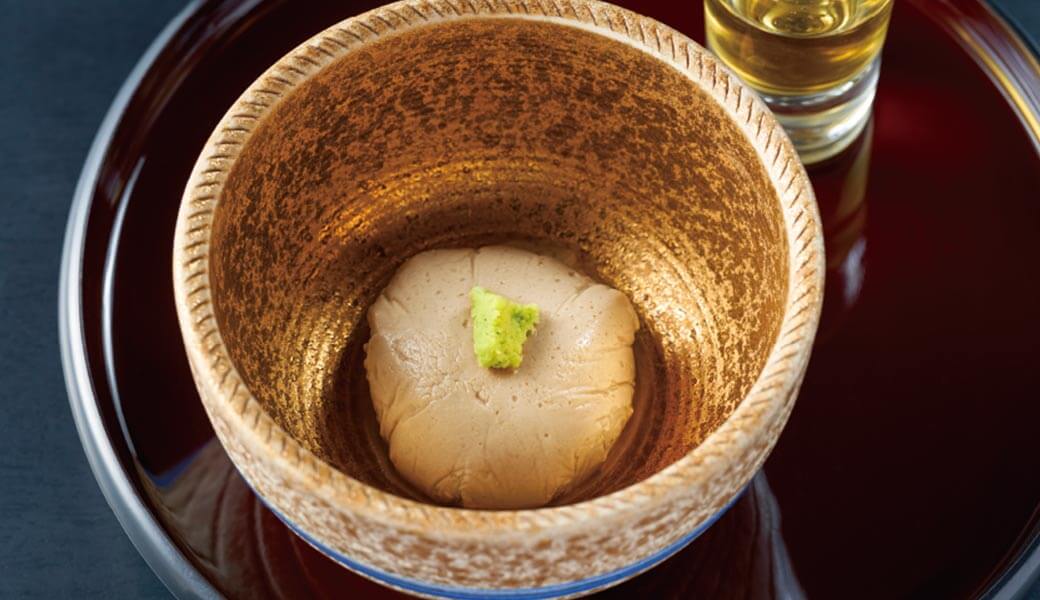 TOFU COURSE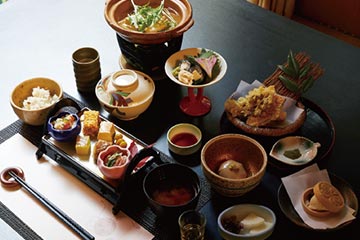 A Long-established inn with 400 years of history, which offers very unique homemade tofu dishes using pure spring water from the Tanzawa mountain range.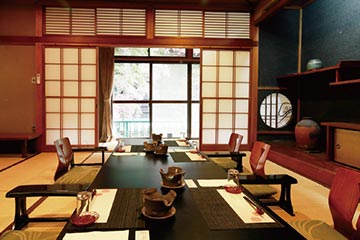 Address: 437 Oyama, Isehara-shi, Kanagawa 259-1107
Hours: 12:00 - 21:00 (Last order: 19:00)
Closed: Mondays and Tuesdays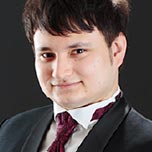 Any dish among the tofu course I have tried was brilliant, but sesame tofu, deep-fried tofu, deep-fried minced shrimp and scallop covered with Shiso leaf were particularly delicious. Mostly consisted of tofu, but still satisfactory in volume and of course, quality.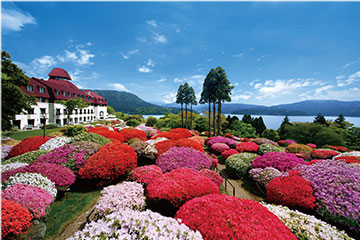 A Classical style resort hotel built at the site of the former residence of Baron Iwasaki, one of the perfect locations in the Hakone/Lake Ashi area.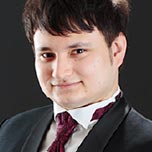 The Classical style interior engenders a historical atmosphere. All rooms offer the excellent view of Lake Ashi and visitors can appreciate seasonal beauty of Hakone with Mt. Fuji as a background. Exquisitely groomed grand garden, privately-owned hot spring, and spa facility on the top floor provide visitors with ultimate relaxation.
80 Moto-Hakone, Hakone-machi, Ashigarashimo-gun, Kanagawa 250-0522
HAKONE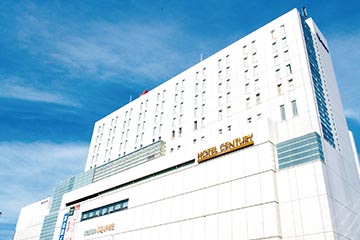 Located at the junction of Hakone and Enoshima-bound trains from Shinjuku, the hotel serves as an ultimate hub for holiday and business.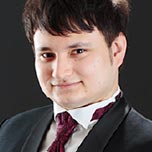 Recently renovated guest rooms with a modern interior make you feel at home. Available facilities include a free Wi-Fi service, massage chair, restaurants with a nice view and many more. Truly perfect location for visiting Shinjuku and Hakone.
7F - 14 F Sagami-Ono Station Square, 3-8-1 Sagami-Ono, Minami-ku, Sagamihara-shi, Kanagawa 252-0303
SAGAMI-ONO