Features
Suggested ItinerariesView All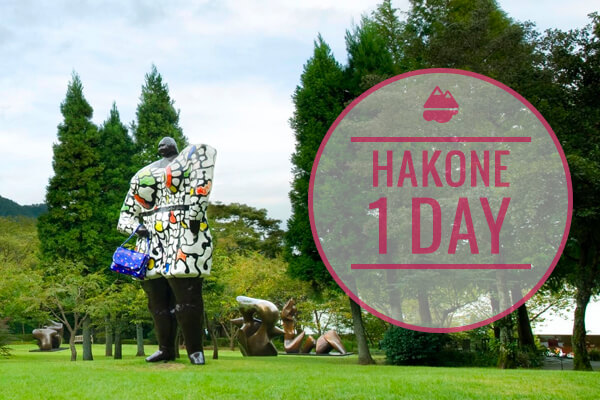 A course well suited for active travelers, where the charms of Hakone, such as the magnifi cent Mt. Fuji, the talked-about the museum and onsens (hot springs), can be experienced in a day.
A 2 day course in which you can experience the wonders of Hakone, such as enjoying the magnificent scenery from the Ropeway, making tombo-damas (Japanese glass beads) and savoring your lunch at a popular café.

A 3 day course which will take you to the Fuji area, where you can enjoy a good view of Mt. Fuji, from Hakone. You are sure to enjoy not only sightseeing, but shopping and amusement park as well.

Introducing the recommended spots of the elegant Kamakura and the trendy Shonan. This is a course in which you can take a stroll at your own pace, while enjoying the seaview from the Enoshima Electric Railway.