Odakyu Sightseeing Area View All
Shinjuku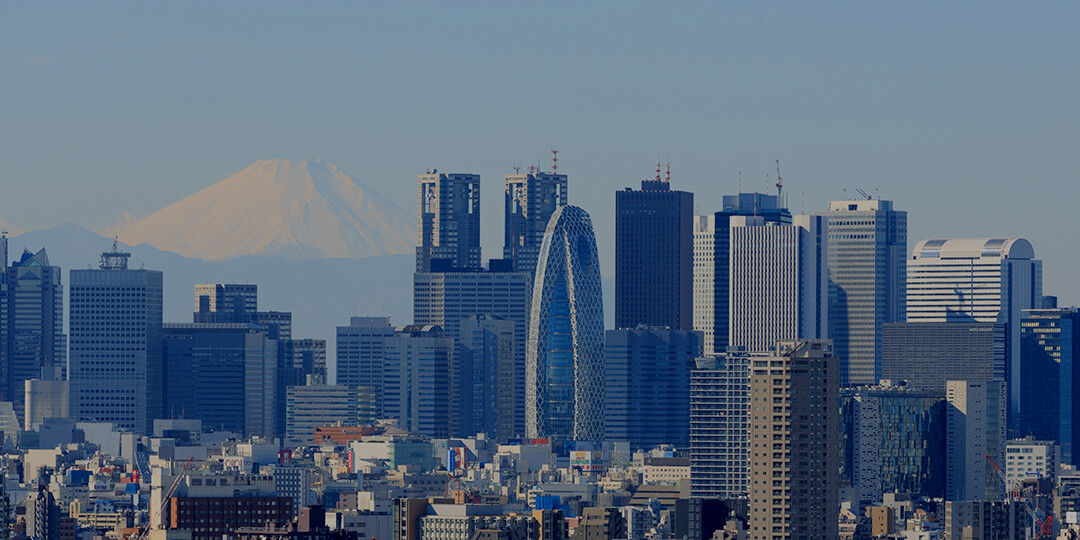 Hakone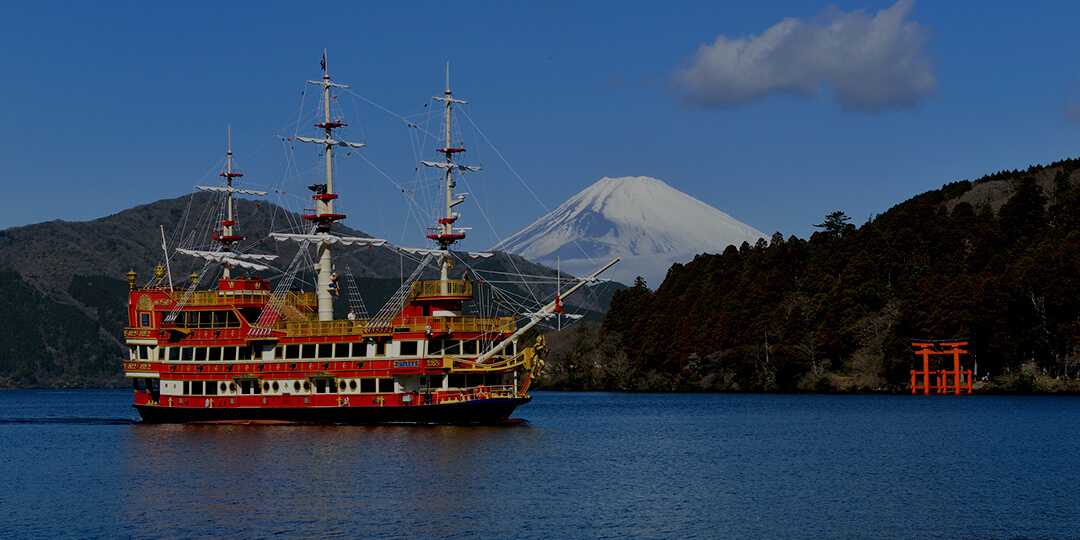 Enoshima and
Kamakura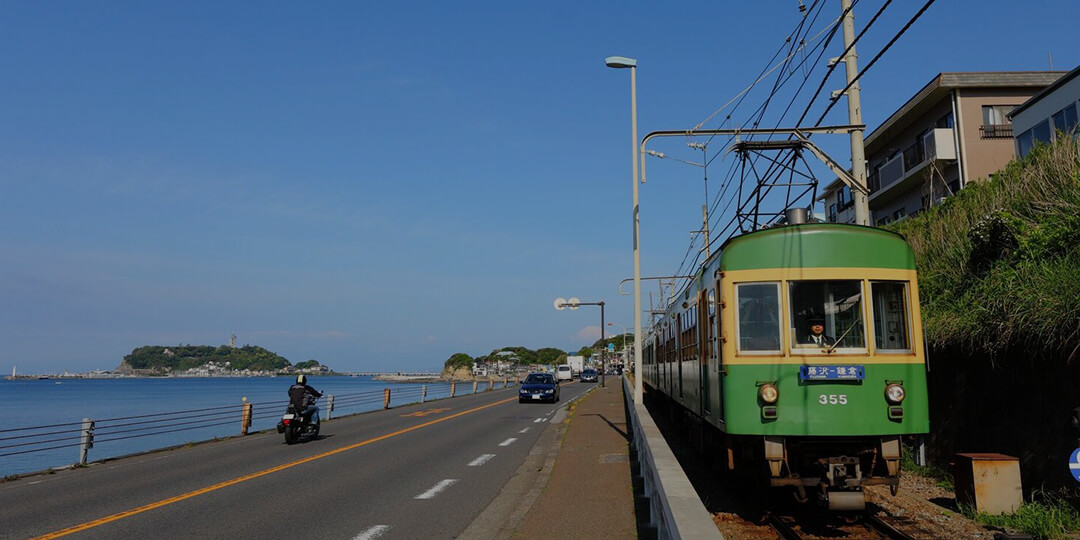 The Mount Fuji and
Lake Kawaguchi Area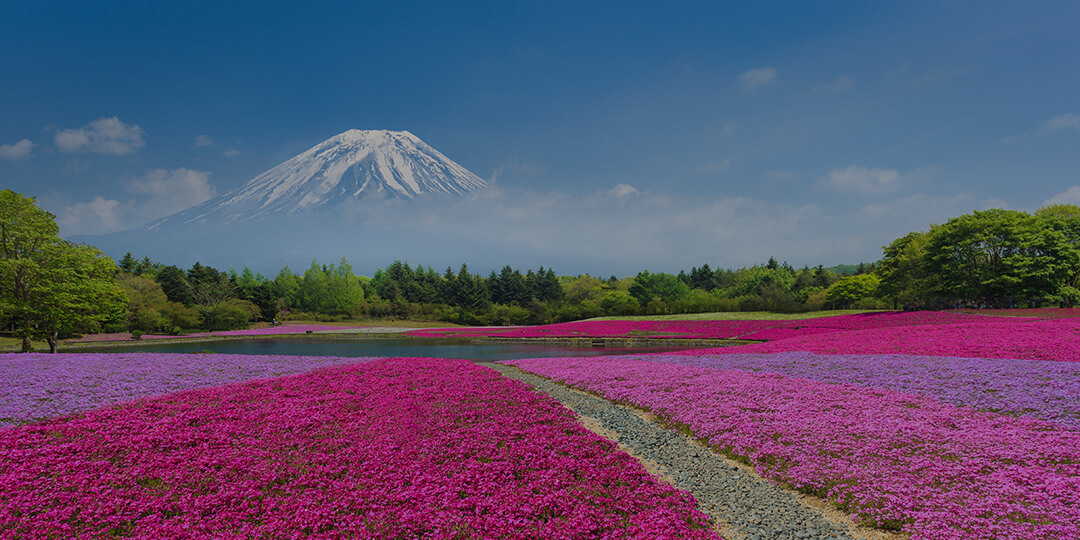 Tanzawa-Oyama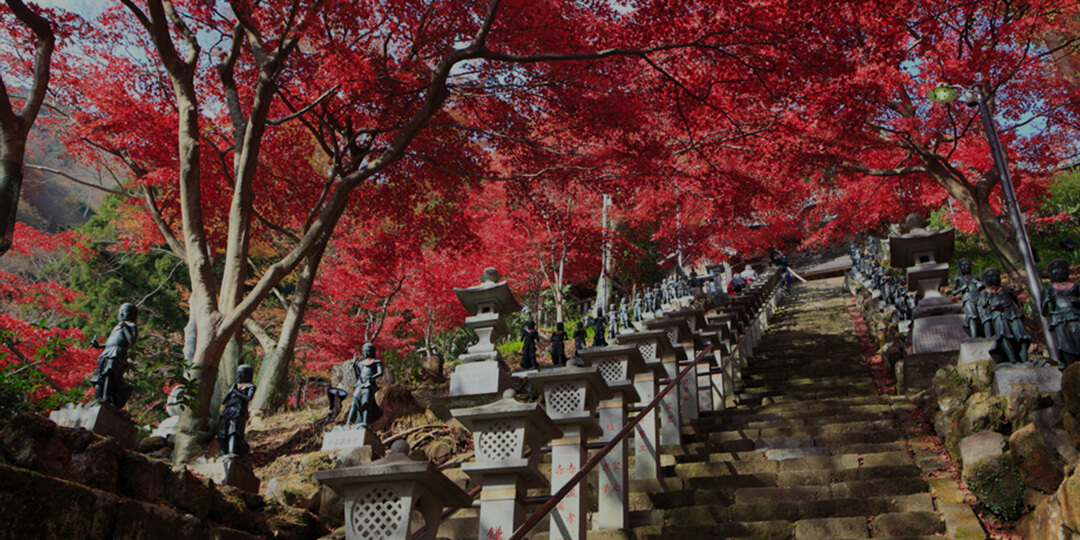 Izu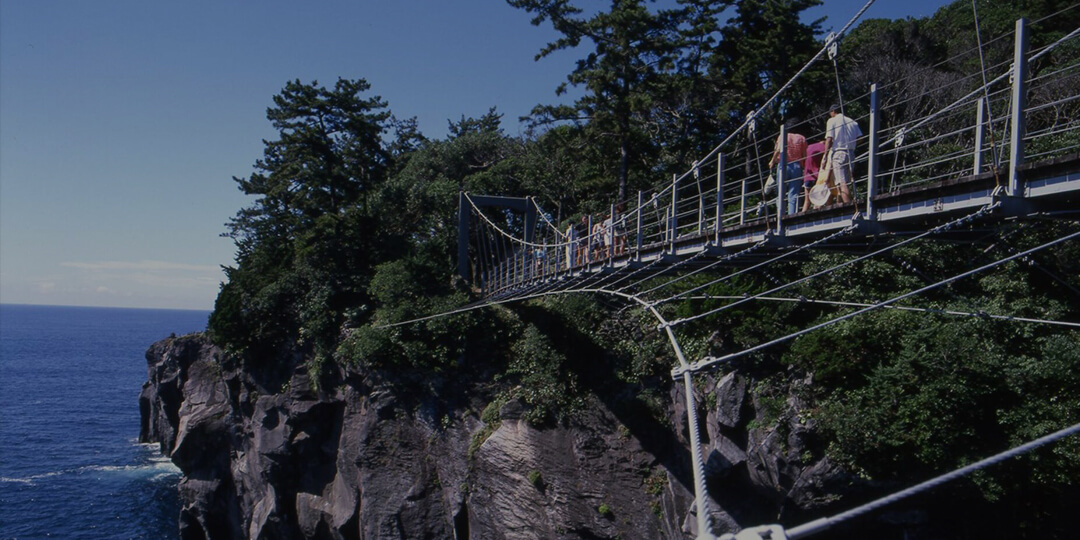 More Side Trips
from Shinjuku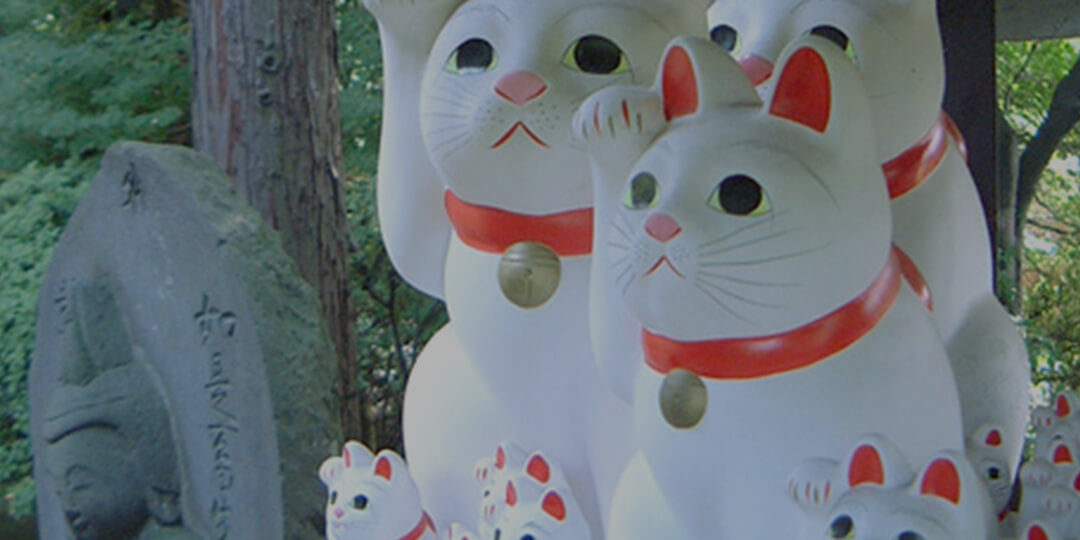 Suggested ItinerariesView All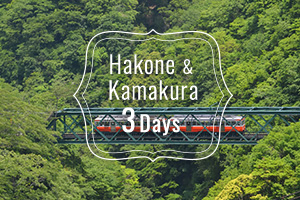 Board the Odakyu Railway for a three-day, two-night tour of the line's best sightseeing locales! The quaint atmosphere of Hakone, the historical capital of Kamakura, and the lovely coastal views of Enoshima—you can see them all with your three-day Hakone Kamakura Pass.
There are many locations along the Odakyu Line known for their spiritual power.

A course well suited for active travelers, where the charms of Hakone, such as the magnifi cent Mt. Fuji, the talked-about the museum and onsens (hot springs), can be experienced in a day.

A 3 day course which will take you to the Fuji area, where you can enjoy a good view of Mt. Fuji, from Hakone. You are sure to enjoy not only sightseeing, but shopping and amusement park as well.
Sightseeing Guides
Odakyu Railway Services
Odakyu Limited ExpressRomancecar
The Romancecar is a limited express train with reserved seating only. This special Odakyu train links Shinjuku with the popular holiday spots of Hakone, Enoshima and Kamakura.
75 minutes from Shinjuku to Hakone-Yumoto
About Romancecar

Online Purchase System
Odakyu Limited ExpressRomancecar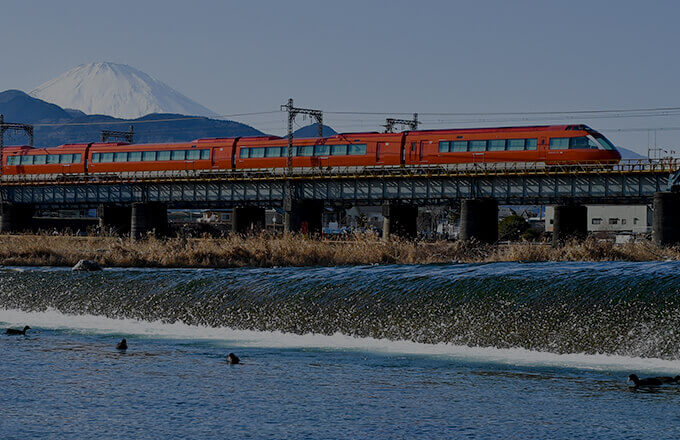 About Romancecar
Browse vacant seats for Limited Express Romancecar


Online Purchase System
Information Centers and Travel Support