Shinjuku Station is the busiest train station in the world and is serviced by six railway operators, including Odakyu Railway.

In the area surrounding Shinjuku Station, there are shopping districts around the East Exit and the South Exit, as well as major electronic retailers and bookstores around the West Exit. Japan's largest nightlife district, Kabuki-cho, is located immediately north of the station.

For shopping, we recommend Odakyu Department Store and the shopping complex Odakyu HALC, which houses Bic Camera, a major retailer of consumer electronics. For youth fashion brands, head to Shinjuku Mylord and Flags at the South Exit.

For food lovers, there is an abundance of choice, from Japanese restaurants to a variety of global cuisines, including reasonably-priced izakaya bars and luxurious first-class restaurants.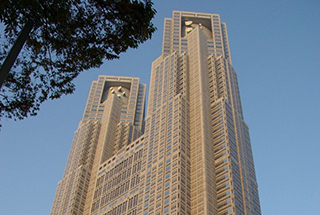 The Tokyo Metropolitan Government Building
Tokyo landmarks such as Tokyo Tower and Tokyo Skytree can be seen, and even Mount Fuji can be made out in the distance if the weather is good.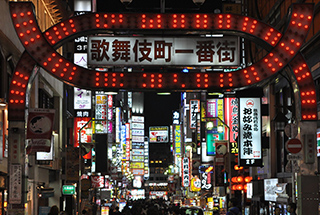 Shinjuku Kabuki-cho
One of Japan's largest nightlife districts, with many bars and restaurants open until late at night or even until morning, Kabuki-cho is often called the sleepless town.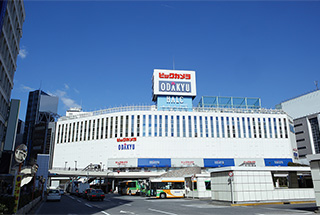 Odakyu Department Store Shinjuku (HALC)
Odakyu Department Store is a massive department store connected directly to Shinjuku Station selling foods, cosmetics, and international brand items.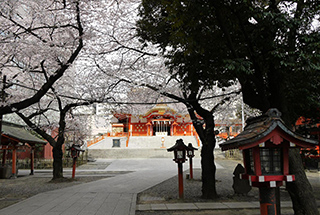 A shrine at the heart of the megalopolis
The vermillion Hanazono Shrine exists quietly within the Shinjuku megapolis.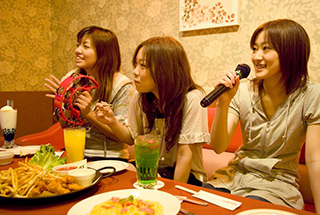 Experience Japanese youth culture
Shinjuku has plenty of live music venues, karaoke bars, cinemas and playhouses, many of which operate around the clock. You will have no lack of things to do when it comes to the nightlife.

Odakyu Limited ExpressRomancecar
With just the addition of a limited express surchage, use your Discount Pass to enjoy the relaxed comfort of the Romancecar with reserved only seating. See the website for fares, sales locations and other information.

80 minutes
Browse vacant seats for Limited Express Romancecar


Online Purchase System