The Shonan area, where Enoshima and Kamakura are located, is known for its Pacific Ocean beaches and attractions. It has long been popular as a summer seaside resort close to Tokyo. Enoshima, the symbol island of Shonan, can be easily reached on foot by a bridge. A lighthouse, botanical gardens and shrines are popular draws. Kamakura is a historical site surrounded on 3 sides by hills and facing the ocean at its front. Numerous shrines and temples include the Great Buddha of Kamakura, and the streets of Kamakura are filled with atmosphere from its long and venerable history and traditional culture.
Enjoy the magnificent view from the Enoshima Sea Candle
Known as the Sea Candle, the Enoshima Lighthouse Observation Tower stands 119.6 meters tall at the center of Enoshima, providing panoramic views of distant seas and mountains.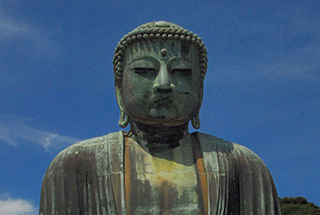 Kotoku-in Temple
The Great Buddha is a popular highlight of Kamakura excursions and is usually thronged with tourists all year round. You can even see inside the giant statue.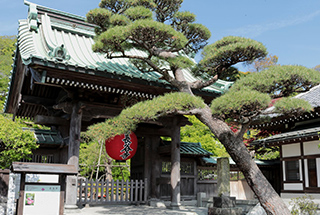 Hase-dera Temple
Located on a hill overlooking the Shonan coastline, this temple has a rich natural setting worth visiting especially during the rainy season (around June) and when the leaves turn color in fall (end of November to the beginning of December).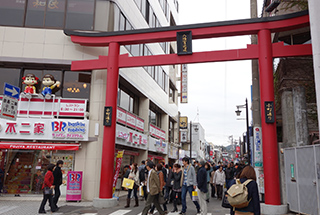 Komachi-dori Street
Near Kamakura Station, Komachi-dori Street is always thronging with tourists buying souvenirs, miscellaneous Japanese goods and stylish accessories.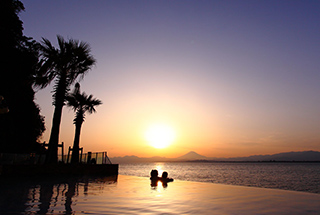 Enoshima Island Spa
After bathing in hot spring water from 1500 meters below ground while gazing at the ocean, enjoy the excellent restaurants.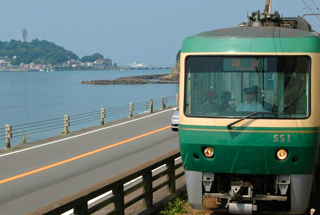 Enoden
Enoden is your ticket to Enoshima and Kamakura. Linking Fujisawa, Enoshima and Kamakura.

Odakyu Limited ExpressRomancecar
With just the addition of a limited express surchage, use your Discount Pass to enjoy the relaxed comfort of the Romancecar with reserved only seating. See the website for fares, sales locations and other information.

65 minutes
Browse vacant seats for Limited Express Romancecar


Online Purchase System