Traveling on the Odakyu Limited Express Romancecar, Hakone is about 80 minutes from Shinjuku at the foot of Mount Fuji. For more than 400 years, Hakone has flourished as a favorite onsen destination.
In Hakone, there are many fine hot springs (onsen) and locations with magnificent views of Mount Fuji. Treat yourself and enjoy the beautiful scenery in so many different ways: onboard a Hakone Sightseeing Cruise, from the shores of Lake Ashi, from a high-in-the-sky gondola of the Hakone Ropeway, or while bathing in a hot spring.And if that isn't enough, be sure to visit such historic attractions as Hakone Checkpoint or the stone-paved avenues of Kyukaido (old road), and for art lovers, there are unique art museums including the Hakone Open Air Museum. For nature lovers, it's easy just to stroll through the beautiful scenery and watch the seasons as they change.
Read More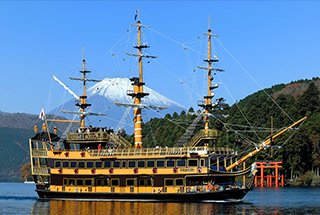 Lake Ashi
A volcanic crater lake famous for its beautiful view of Mount Fuji. The elegant sightseeing cruise and lake sports such as kayaking are very popular here.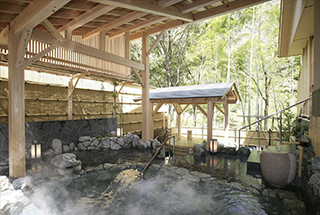 One Day Hot Spring
Open-air baths called rotemburo are very popular for taking in the cheerful sunlight in the day and gazing at the starry sky at night.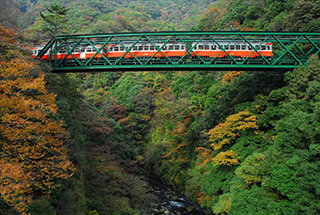 Hakone Tozan-Train
The superb views from special points, especially from the Deyama Bridge, looking down 43m to the riverbed are breathtaking, and the scenery visible from the train windows is simply magnificent.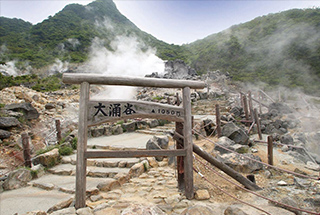 Owakudani
Among the verdant natural beauty of Hakone is Owakudani, a desolate volcanic valley.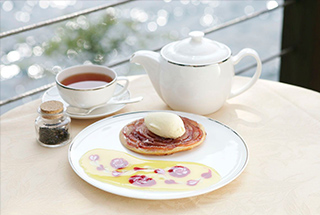 Salon de the ROSAGE
Salon de Thé Rosage is a patisserie of the Hotel de Yama. Wonderful scenery. A beautiful lake. What could be finer than a luxury tea on the shores of Lake Ashi.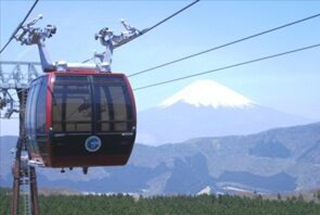 Hakone Ropeway
Enjoy magnificent scenery from the Hakone Ropeway.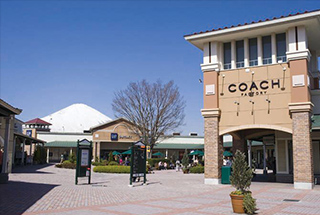 Gotemba Premium Outlets®
With a great view of Mount Fuji, Gotemba Premium Outlets® pioneered the outlet shopping trend in Japan.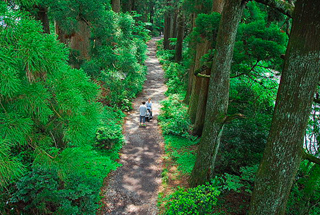 Ancient Cedar Avenue
An ancient road from the Edo period which runs for 2 kilometers with trees on both sides.

Odakyu Limited ExpressRomancecar
With just the addition of a limited express surchage, use your Discount Pass to enjoy the relaxed comfort of the Romancecar with reserved only seating. See the website for fares, sales locations and other information.

80 minutes
Browse vacant seats for Limited Express Romancecar


Online Purchase System